Scrap Car for Cash Birkenhead
If you live in or around Birkenhead on the Wirral and want to get instant cash for your scrap car then give Massey Metal Recycling a call for an instant guaranteed best price.
When you contact Massey Metal Recycling you will be dealing with us directly, not an agency who will call in someone else to collect your scrap car.
Get the Best Price for your Scrap Car in Birkenhead
It's simple – we pay the best prices and process is really easy – just call us on 01244 67 67 67, we give you a price, once agreed we will come and collect your car and pay you for it. If you get a better price elsewhere we will beat it!
So if you have a car which has failed it's MOT or doesn't run then why not get some cash for it today!
Call us today for the hassle free way of getting rid of your old car.
Call us on 01244 676767 for an Instant Scrap Car Price
We're available between 8am & 5:30pm Monday to Friday and 9am to 1pm on a Saturday. You can also contact us out of hours on 07740 67 67 67.
Click ME TO CALL
Scrap my Car for Cash
Instant Payment
You won't need to wait for your money – we will do an instant bank transfer so you get paid immediately.

Scrap Car Collection
We will collect your car free of charge.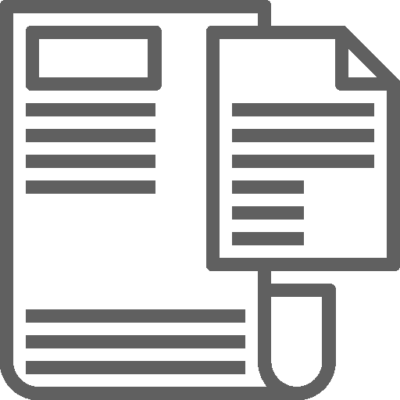 We Deal with the Paperwork
All the official paperwork is dealt with by us.